BRITAIN AND EUROPE 1973-2020
Planning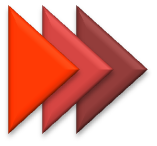 Method-commenting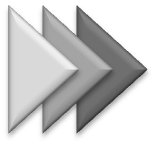 INTRODUCTION
Notions : presentation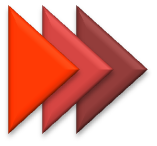 recap & definitions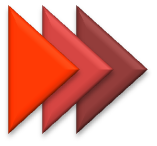 Recap method 1 : Joining the EEC, a consensus?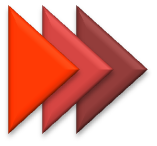 Recap method 2 : Conservative ambivalence towards Europe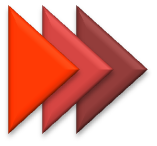 CASE STUDIES - ORAL PRESENTATIONS
Case studies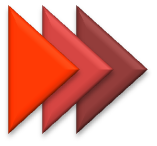 Method-oral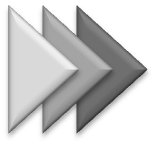 Marking scale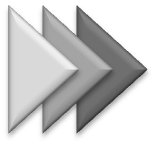 CS1 Britain joining the EEC: Labour-Tory consensus (1960-1975)
Why was it so difficult for the UK to join the EEC?
• Applying to join the EEC 1961-1973
• Entering and staying in the EEC 1973-1975

CS2 The Conservative New Right and Europe (1979-1997)
How did the Conservative party show its ambivalence towards Europe?
• 1979-1984 Margaret Thatcher setting things right: "We want our money back"
• 1985-1990 Margaret Thatcher and further integration: "No, no, no" but...
• 1990-1997 John Major, a pro-European PM against his own party

CS3 New Labour and Europe 1997-2010
How did the Labour party show its ambivalence towards the EU?
• 1997-2005 Tony Blair's "Britain at the heart of Europe" yet...
• 1997-2010 The euro: maybe (Blair), maybe not (Gordon Brown -Chancellor 1997-2005, PM 2005-2010)
• 2002-2008 Did you say constitution?

CS4 The Conservatives and Brexit 2010-2020
How did ambivalence turn into -acrimonious- divorce?
• 2010-2016 the run-up to Brexit: David Cameron, a soft Eurosceptic hijacked by his own party
• 2016-2020 negotiating the Brexit: from Theresa May's failures to Boris Johnson's success